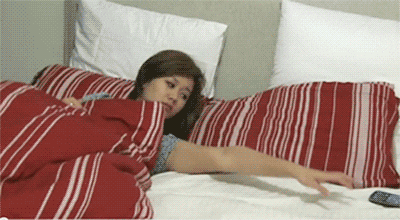 My typical day begins the same way the previous day ended, with Facebook.  I'm not sure what I think has changed in the wee hours of the night while everyone has been sleeping but it has become my routine none the less.  I like to scroll through and see what's new in people's lives and occasionally something will stand out that someone has shared which triggers my "hmmmmm, this seems sketchy" reflex.  Now, I would love to say that I calmly go through all of my fake news strategies that Jocelyn and I talked about in our video… kind of but with a few adaptions.
In our video, we mainly reference John Spencer's video and his 5 C approach: Context, Credibility, Construction, Corroboration and Compare.
Hmmmmmmm, citing my own video as a source?  Ugh, vain much?  Instead, check out this video by classmate Logan Petlak who has much smoother skills 🙂
As we talked about in class, the problem with teaching students how to follow these stages is that even knowing better, we don't always go through all of these stages because it takes so long.  We are presented with so much information through various medias that we need to develop quick ways of knowing what is real.  So I present to you, Jaimie's Cheat Ways of Knowing if Something is Accurate (this has no basis on anything and I would never teach this to my students).
Step One:  How many people have shared this "information"? (Aka, corroboration and compare).  Is it just your one crazy friend or does this information seem widespread?
Step Two: Context.  Does this person hate Justin Trudeau (for example).  Is this just another "I hate Justin Trudeau" posts.  Do I like this person for reasons other than their crazy postings?
Step Three: Lastly, Credibility.  Has my father-in-law shared this? He is the most credible online person that I know and I've never known him to not fact check a source.  If it's something he's shared, I know it's probably good.  If not, I'll fact check it on Snopes if it still seems off.
Step Four: Share.  Just kidding, I so rarely share things on social media because of a crippling fear of saying or doing the wrong thing.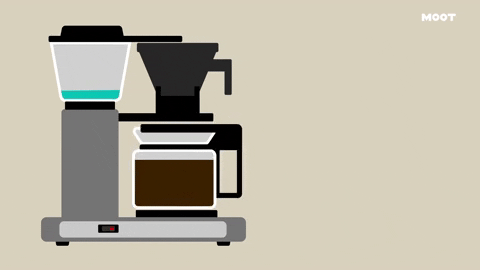 So this is how I spend my mornings before getting out of bed.  Once up an appropriately caffeinated, I head in to school.  Once there, our staff gathers and reads the newspaper together.  No word of a lie, this is how we begin every single day. So I am fairly versed in the Leader Post news world and we discuss current events happening around the Regina.  Teaching young, First Nations youth has had me become more critical of print bias in our city so this is something I try to use as I dissect the morning content.
Teaching throughout the day, I basically assume a "fake until I know it's not" mentality about sensationalist stories my students share with me.  We will often look things up together on different fact checking sites and talk about how whoever is sharing this story might be less credible or biased.
Once at home, I'll get into discussions with my husband about different things going on around the world.  He gets most of his news primarily form Reddit so I am somewhat privy to that world of information.  (As I bug him for this blog post, he assures me that he does due diligence of linking to the original article and checking that it is from a credible news site.)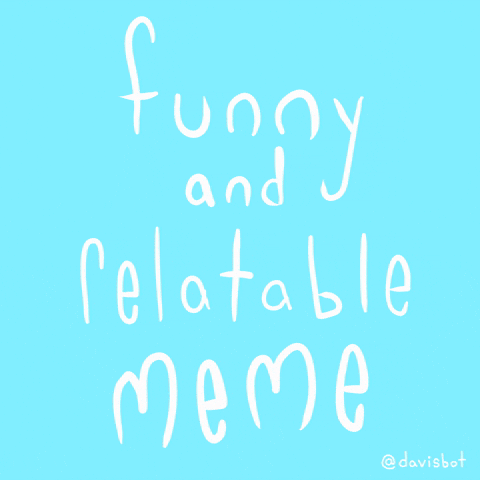 From there, it's basically back to Facebook land for me to see pictures of peoples' children or inward groans when family member's that I love share posts about giveaways on February 29th.  We really are living in a land of fake news and the more I learn, the more I feel I need to take a better look at my own consumption habits.