I wanted to jump on and do a quick post about one of the unexpected benefits I've experienced though learning about Google Classroom as my professional app choice.  Primarily I've been working with Jocelyn Carr and we've been utilizing Google Classroom as a launching point for an inquiry Wellness project with my grade 10s.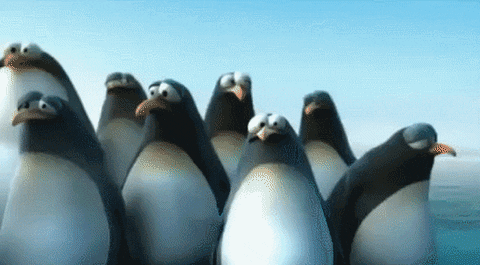 After some introductory posts which we were able to schedule and create from home, the students were up and running.  They are now passionately creating their own videos about an important health topic of their choice.  We've been working very hard to shift away from teaching the app towards utilizing the app as a tool for learning.  This has gone remarkably well although I imagine I am a bit spoiled having older students.  They know that I am learning as well so they are fine jumping on, fumbling around for a littler bit, and helping me and other classmates when needed.
In March I decided to do a March Madness poetry competition with my students (full disclosure, it's from Teachers Pay Teachers).  After printing out the interactive bulletin board one of the other teachers form my school said he wanted in.  After trying to figure out how we were going to do this for two full classes without making a million photocopies, I clued in that this would be another great place to use google classroom.  Now there are three of us.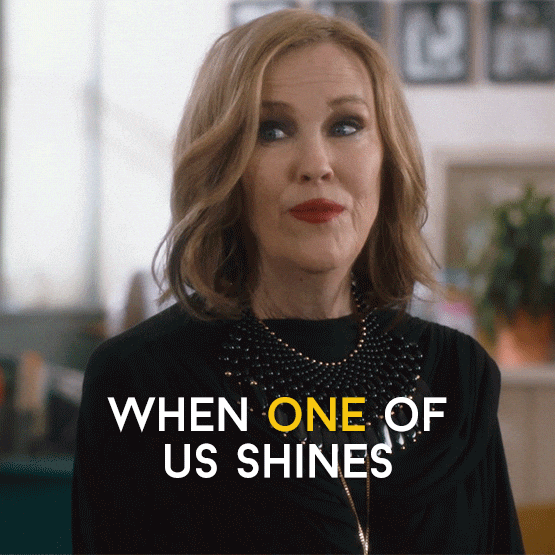 So unexpectedly, we have this team of educators all working to create this march madness poetry experience for our students.  I now have another teacher in my school learning about and attempting Google Classroom for the first time, Jocelyn who is able to work from home while on maternity leave, and me in my own classroom.  And all of this can be done from a variety of devices ranging from phones on the go to desktop computers.  Talk about increasing our levels of digital literacy!