Wow, what a journey.  Not only does this week wrap up our ECI 832 course but it ends my journey in the Masters of Curriculum and Instruction program.  Its been quite a experience and I enjoyed reflecting back on what I have learned this semester and on other important skills I have gained throughout my four years of completing my graduate studies.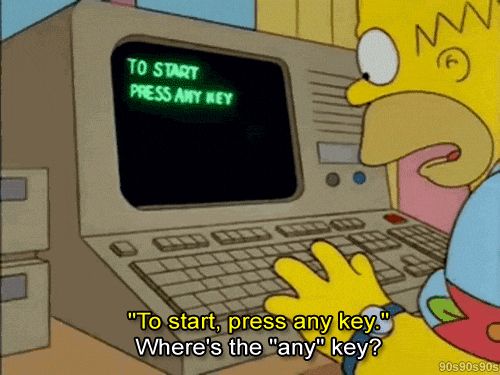 I was very nervous taking this course and yet I felt it was so important as I was feeling like I was falling behind with my technology skills.  I could actually count on one hand how many times I had used a laptop computer before this course (I have a desktop and a smartphone though so it's not like I was coming in from the Dark Ages).  When I started at Cornwall 6 years ago I thought that my skills in technology were OK but I allowed myself to go somewhat stagnant.  Once I felt that I was behind, I kind of resigned myself to that fact and didn't push myself to learn new skills.
To create my Summary of Learning video, I teamed up with my classmate and sister Jocelyn Carr.  We figured we might as well jump in with both feet and created a video using our family members to help us portray some of our highlights from this class.  We chose to use OpenShot Video Editor which was a free program we downloaded onto the computer.  It was our first time using any sort of video editing software so even though it's super corny I'm kinda pumped about how it turned out.  This is definitely something I want to learn more about in the future and I think I could put it to good use making instructional videos for my classroom that my students could re-watch if they needed clarification on something and didn't want to ask questions out loud.
In terms of posting online, I'm still super nervous about saying or doing the wrong thing.  It's been nerve racking participating on public platforms like blogging and twitter to say the least.  I think I definitely prefer social media platforms that consist of only my friends and acquaintances but I can appreciate the professional networking that has take place and how much more connected I feel to some other great educators.
The things that I appreciated most about this course was its tendency to push me far out of my comfort zone and the fact that it was self-led.  Because of this, I know that I can teach myself any new apps I come across that I feel would benefit my students and no longer will I wait around for someone else to take the lead.